Our Team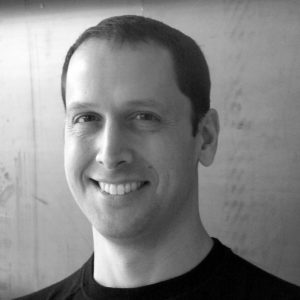 Andrew holds an architecture degree from the University of Toronto and has been involved in the design and construction fields for over 25 years. Together with his architectural education, he has hands-on work experience in all trades. A year in Tuscany working with Broadhead Agnelli Architetti and a local group of masons continues to inform Andrew's work. Since then, he has built on his experience and expertise in both design and construction as a result of increasingly complex challenges and opportunities.

View Andrew J. Duffy's profile
Contact Andrew at ajduffy@duffyandassociates.ca.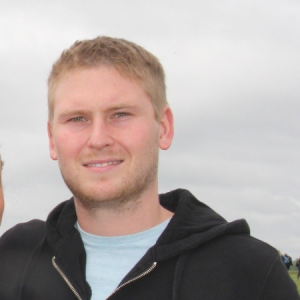 Jay has been with Duffy & Associates since 2015, starting as a lead carpenter, and working his way up the ranks. He has produced some of our finest pieces of carpentry and with his deep knowledge of the construction industry, he has managed our largest projects.
Jay trained in the UK in traditional carpentry (joinery) producing millwork, windows and doors. He is an Advanced Carpentry graduate and has his certification in Construction Management. He also has a BA in Education.
Contact Jay at jay@duffyandassociates.ca
Joshua Richardson-Duffy / Technology + Finance,
B.Comm. w/ Distinction - Finance + Economics
—
Joshua graduated from Rotman Commerce with Distinction, specializing in Finance & Economics. He has been with Duffy & Associates for 10 years, working in virtually every aspect of the company's operations. He has become an indispensable member of the team overseeing our data management, information technologies, and reporting processes.
Contact Joshua at joshua@duffyandassociates.ca